Southeast Elementary is a family of kindergarten through fourth grade students, parents, teachers, support staff, and administrators. We hope you enjoy our website and find the information you need.
We encourage you to keep up with the happenings at S.E.E. by checking our website regularly and signing up for the Schoolway app in order to receive messages from our principal. You may sign up for Schoolway by downloading the app from your phone's app store. This is only used to send you information.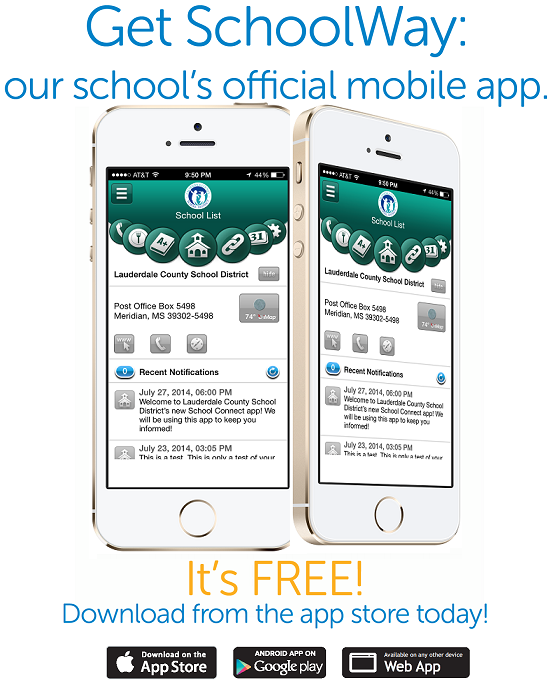 Click here for Reading Fair Infomation Registration is due by October 12, 2016.